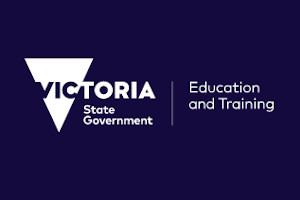 It's been a busy week for uEducateUs schools. Here's our roundup of the week's updates:
Scheduled Maintenance: 0830-1230AEST, 16 May 2020
Daily Attendance Updates still in force
Return to school 26 May 2020
Servers will be offline for maintenance to improve system reliability between 08:30 – 12:30 AEST, 16-05-2020
Please raise a support ticket if this will cause issues
The Victorian Department of Education & Training requires schools to update Cases21 attendance daily.
You can update Cases21 manually, or use uEducateUs.
Learn how in our knowledge base article.
Return to school - 26 May 2020
Schools are set to return on the 26th of May, 2020 for teachers and students in prep to grade 2, and years 11 and 12.