uEducateUs - The Most Flexible School Management System
Streamline administrative tasks, track attendance, manage assessment and reporting, and enhance communication with parents.
uEducateUs centers its focus around ensuring ease of use for schools
Designed for everyone in the school community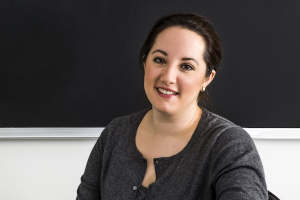 Administrators get the run of the entire system, and can setup their campus, the curriculum and assign students and teachers to classes.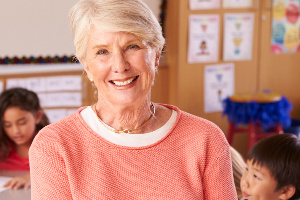 Principals have full access to manage teachers and students, and the school curriculum.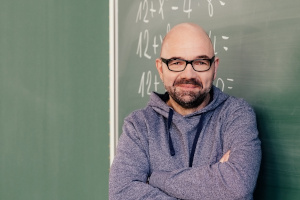 uEducateUs centralises and streamlines classroom tasks, and puts student overviews at your fingertips.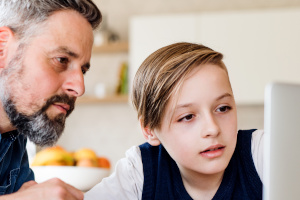 Parents and guardians can view the progress of each of their children, download semester reports, book parent/teacher interviews and communicate with classroom teachers.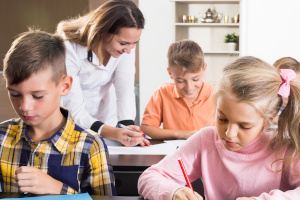 A student account gives access to homework and other tasks, diary events and communication with class teachers.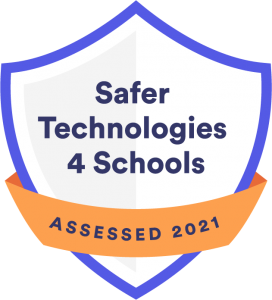 assessed by Safer Technologies 4 Schools (ST4S)

What is Safer Technologies 4 Schools (ST4S)? The Safer Technologies 4 Schools (ST4S) service is a national standardised approach to evaluating digital products and services used by schools across Australia. It is supported by the state and territory governments and the Catholic and independent school sectors. Learn more at www.st4s.edu.au.