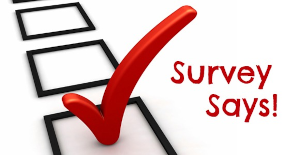 The team at uEducateus would like to once again thank all schools who responded to the annual survey in 2021.
Our team has analysed some of the data and we are very happy that our schools have rated us very highly. We are currently looking at the suggestions that schools provided.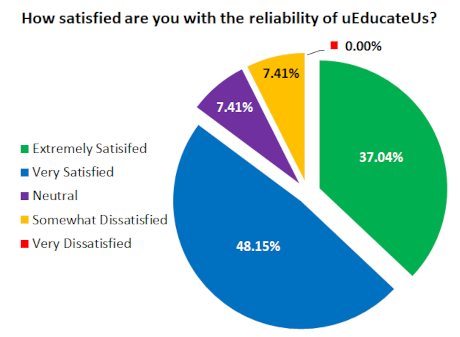 We also achieved an average rating of 8.1 out of 10 when schools were asked if they would recommend uEducateUs.
Congratulations again to Girgarre Primary School, pictured with the educational package they won by participating. The feedback we had from them was overwhelming. It brings us joy to see the happy smiling faces.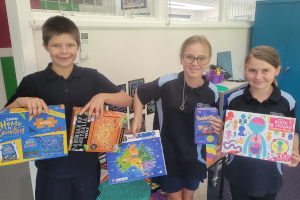 "Thank-you for the Education Package. These resources will be fantastic additions to our classrooms. We love the variety that you have included as there's something that everyone, in every grade level, will love to play". Ashleigh Buckland (Girgarre PS)
Questions? Issues?
Let us know if you're experiencing issues