Welcome to uEducateUs version 1.27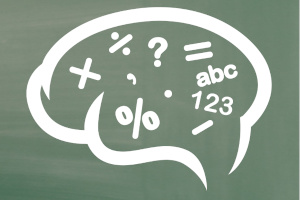 We're pleased to announce uEducateUs version 1.27 is being rolled out today. Just follow these steps to get the upgrade:
Login.
Simple isn't it? There's no need to download software and reinstall on your own computers. Everyone gets the upgrade at the same time, at no additional cost.
But what has changed?
Here's a sample of improvements and knowledgebase help articles:
| Improvement | Summary | Knowledgebase help |
| --- | --- | --- |
| Public holidays management | Choose which public holidays your school observes and add your own curriculum days | Read the KB article |
| Set your own landing page | Administrators and Teachers can choose the page that appears when they login | Read the KB article |
| Interview appointment types | Give parents and guardians a choice of interview types, including Phone, Video or Onsite. | Read the KB article |
You can read the full release notes in our ever expanding Knowledgebase.