Gain valuable insights through data analytics to optimise teaching strategies.
Designed for everyone in the school community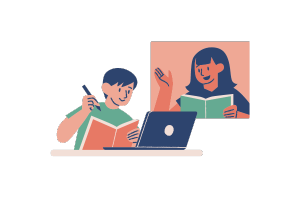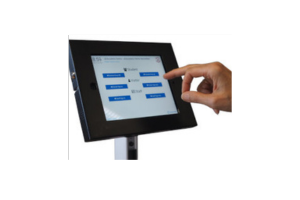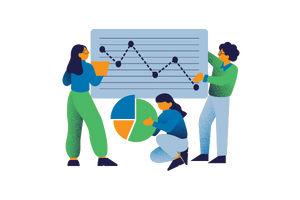 We created a short video to show you our Data Analysis features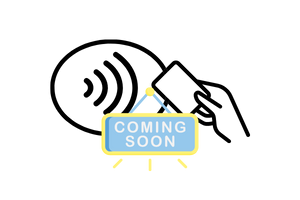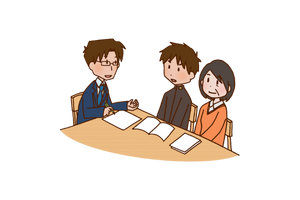 Parent Teacher
Interviews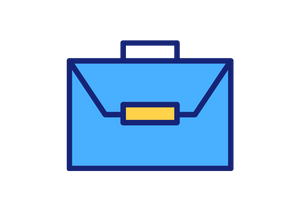 Here's just some of the benefits of using uEducateUs.
You've always got the most up to date software when you're with uEducateUs, whether you've been with us for five years or five minutes. That means everyone benefits from hotfixes and system updates.
uEducateUs meets the stringent security requirements of the Victorian Government and the Victorian Education Department.
uEducateUs is designed as a web application, which means you don't need to spend money on expensive computer hardware and keeping it all maintained.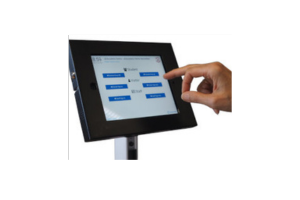 Built-in Kiosk
(BYO iPad)
BYO iPad and take advantage of the fully-functional built-in kiosk. It automatically updates attendance and writes attendance data back to Cases21 where applicable. And best of all, it's no extra charge.
uEducateUs is one of the vendors approved by the Victorian Education Department to write school attendance data back to Cases21.
uEducateUs runs on any device with an internet connection. But we also supply Apple iOS and Google Android apps for your smartphone or tablet. Use these to get push notifications when you're not logged in.